I assembled two Russian female figures for a change. Comintern of the during the Russian Revolution, Evolution Miniatures. And a Soviet female soldier from Takahashi Modeling.
Resin figures are rarely assembled, so I think I can paint them as soon as I blow the primer and the surfacer.
Both figures are molded well, so the expression was emphasized just by blowing fresh. The female soldier on the right has a big face. But the smile is good. The figure on the left is Comintern, so I have an impression that it is very cunning. I hope that the atmosphere remains after painting, but what happens now?
This female figure is said to be a Comintern during the Russian Revolution. a woman campaigner who is the leader of an international communist movement. The red scarf looks like a communist.
She has a very firm expression. She has a large gun in a holster and is wearing it around her waist. It's not a military uniform, so I don't know what color to paint, but I chose the same color as the box picture. I think the dark clothes suit Revolutionary warriors better.
This female soldier is a Soviet army during World War II. I chose khaki green for the skirt and buff for the jacket. This is a figure with a calm atmosphere. She has a rather large face.
This Russian military female figure has a small mold on the epaulet and looks like three stars. One star is a second lieutenant, two is a lieutenant, and three is a captain. I painted it as a captain. The Captain will command up to 250 men. But there is a possibility of the medical corps, intelligence officers, or logistics department. Communist Party was very active in the recruitment of women, so there were relatively more female high-ranking officers than other countries' armies at that time.
I repainted the one I made before with the color of a Russian tank soldier. Actually, I should have lined up next to T-34.
I lined it up with the tractor I made the other day. The WWII female soldier was slanted because it was temporarily fixed with peelable glue. The situation is too different, so there is no sense of unity even if I line them up.
The expression is too different. However, each face is very small but I think I can draw well.
I would like to explain that all three Russian women are military-related.
(2021/02/26)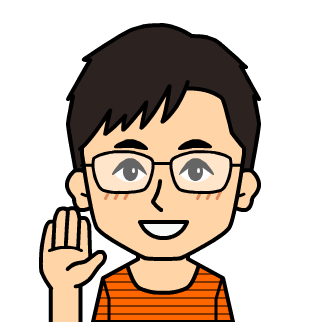 I am interested in models of tanks, airplanes, ships, military figures, I build them little by little when I feel like it. I am also interested in the history of war. My starting is Tamiya's Military Miniature series in elementary school.
From elementary school through university students repeatedly suspend and restart my modeling, it's about 25 years of this hobby's history.
Born in February 1970, I live in Tokyo. From February 2007 I was quietly doing a site called "Miniature-Arcadia". It is being transferred to this blog with the same name from December 2016. My update pace is uneven, but please come to see me here occasionally.