I painted some resin figures again. Everyone is in a rather natural pose and looks good.
This is a resin figure of a German Waffen SS officer of a Brachi model. I tried a leather coat style since he is a model wearing a coat. I am working on an additional MP40 sling. His face was so quirky that it was hard to paint. It's hard to describe a worn leather coat.

I replaced the head of the Dragon figure with a resin one. I painted it like he was wearing a camouflage cold-weather anorak. Also equipped is an MP40 submachine gun.

German Female Auxiliary Figure of a Taisho Modeling. A rather old resin figure. I wonder if they still sell them. She looked up a little. The blue-gray uniform is more like an office worker.

When I built a Zilpra resin figure before, there was another one in a similar pose, so I finished it with the same JGSDF women's style paint. It's difficult because the face and fingertips are tiny.

(2023/10/12)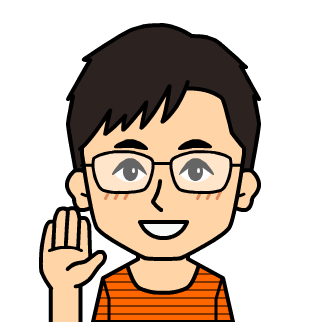 I am interested in models of tanks, airplanes, ships, military figures, I build them little by little when I feel like it. I am also interested in the history of war. My starting is Tamiya's Military Miniature series in elementary school.
From elementary school through university students repeatedly suspend and restart my modeling, it's about 25 years of this hobby's history.
From February 2007 I was quietly doing a site called "Miniature-Arcadia". It is being transferred to this blog with the same name from December 2016. My update pace is uneven, but please come to see me here occasionally.