​Alpine tank crew in winter uniform.

​There were 4 heads in total, so I think I can use them for other figures.

​There is almost no assembly. ​I blew a surfacer before painting with a brush. ​I am sorry that the Rilakkuma mug is more noticeable.

​The mold that the tank soldier's pants are torn is detailed.

​The badge on the sleeves of the anorak or camouflage smock is slightly different from the collar or shoulder badge. ​Since the detailed mold is reproduced, I drew the insignia on the left sleeve. ​The tank soldier whose coat was camouflage was the sergeant and the other was the lieutenant. ​The difference between the design like an oak leaf and the horizontal bar was too fine to draw completely.

​The upper body wearing a jacket is a reversible smock. ​I think the backside is as white as the pants.

He has something like a leather notebook in his pocket.

​Camouflage pattern pants are fine and hard to draw.

​Warm winter clothes with a boa on the upper body. ​It's pure white, so I think it can't be helped if it's not in the snow. ​I didn't do weathering much because it would get dirty.

​I prefer the figure in a pose that is a little closer to the AFV, and when I bought it, I liked a natural standing pose and bought only those figures. ​I like figures that can be put on hatches now.
(2020/11/15)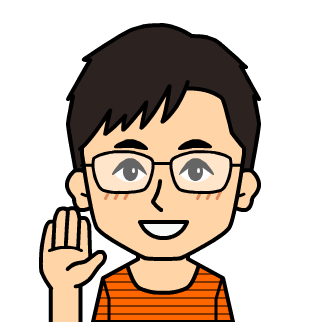 I am interested in models of tanks, airplanes, ships, military figures, I build them little by little when I feel like it. I am also interested in the history of war. My starting is Tamiya's Military Miniature series in elementary school.
From elementary school through university students repeatedly suspend and restart my modeling, it's about 25 years of this hobby's history.
Born in February 1970, I live in Tokyo. From February 2007 I was quietly doing a site called "Miniature-Arcadia". It is being transferred to this blog with the same name from December 2016. My update pace is uneven, but please come to see me here occasionally.