Come to think of it, I've made a few Mustang fighters on 1/144, but this is my first time on 1/48. I wanted to make it with the US forces. But since I've been piled up this box for a long time, I'll try to assemble it. It might be practice because I want to make 1/32 of Tamiya someday. But if I say someday, I'll just get older and older. It is difficult because of the balance with stacking.

First of all, before assembling the cockpit, I think it's decided to use an airbrush with an internal paint color.

The decal on the cockpit panel was a bit stiff. A lot of Mark Softer was used, and it fitted well and was easy to attach. This time, I did not press it with a cotton swab and did not touch it. I dried it naturally and then coated it with a matt clear.

Some kits have seat belts molded, but this kit didn't have such a thing. I glued the third-party seatbelt parts.
The parts of the Tamiya kit have been good for a long time, so I did not have many gaps. Assembly accuracy is good and safe.
(2021/10/11)

There is no hole in the exhaust pipe, so it will look more realistic if you make it small holes.

When I put a cover on the radiator, I can hardly see it, but I painted it with silver paint. I think the instruction manual says to paint with flat aluminum.

Canopy masking is in progress. The part that looks like a clip is a small semicircle, so it's a little difficult.

I didn't do any additional work recently, but I was a little interested in it, so I tried to install a brake pipe by following the example. What color should I paint?

Assembly is complete. I'm going to paint after installing all the landing gears.
(2021/10/15)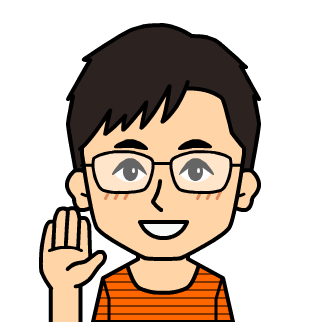 I am interested in models of tanks, airplanes, ships, military figures, I build them little by little when I feel like it. I am also interested in the history of war. My starting is Tamiya's Military Miniature series in elementary school.
From elementary school through university students repeatedly suspend and restart my modeling, it's about 25 years of this hobby's history.
Born in February 1970, I live in Tokyo. From February 2007 I was quietly doing a site called "Miniature-Arcadia". It is being transferred to this blog with the same name from December 2016. My update pace is uneven, but please come to see me here occasionally.