It is a set of Alpine Russian tank crew. My goal was a paint sample but I could not do it well so far.
There were four heads in this set, one let him wear a tanker's helmet with a cushion and one with a hat with a brim for an officer.
I thought that all the Russian Army were having khaki or green uniform, but when I look at the paint example of Alpine, it seems there are various colors.
The wood piece at the back was sent all the wood specimens for selecting the material from the furniture factory when I ordered Kotatsu(a small table with an electric heater underneath and covered by a quilt). Because it is a beautiful piece of wood, I thought it was useful for photography.
After painting with enamel paint, lightly dry brushing.
Both figures are very good modeling of handgun holsters.
It's being fixed with a small stand with glue which can be peeled off.
Although it was completed and decorated a few years ago, apparently I painted the glove and sleeve rolls in the same color. I repainted it to a different color… I can't clear the difference at all.
If I think that I can fix the missing paint later, I proceed without worrying about the outrush of the brush, it is quite tough, especially when painting the skin color with oil paint. It does not easily cover the dark color miss painting with bright oil. I began to paint it from a light color, but it will be strange if I retouch it many times. Sometimes it looks nice with an exquisite blend, though. I thought that I had to concentrate not to mistake as much as possible from the beginning.
I referred to the example, but the blue pants might be too vivid.
Mold is beautiful without complaint and it is very easy to paint. I often forgot to erase the parting lines when I build injection models, there are very few parting lines on resin figures, that is a nice point, too.
Someday I was able to arrange it on a shelf with 2 sets so I finally made it.
Alpine figures are too good and figures are noticeable when set out with tanks. I hope I can paint it well. I think it's better to have practice with the Dragon Models figure.
(10-Jan-2017)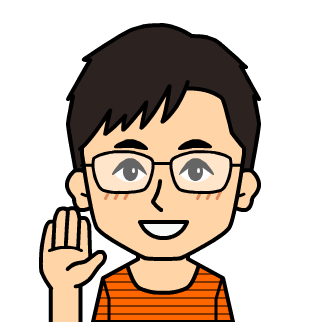 I am interested in models of tanks, airplanes, ships, military figures, I build them little by little when I feel like it. I am also interested in the history of war. My starting is Tamiya's Military Miniature series in elementary school.
From elementary school through university students repeatedly suspend and restart my modeling, it's about 25 years of this hobby's history.
From February 2007 I was quietly doing a site called "Miniature-Arcadia". It is being transferred to this blog with the same name from December 2016. My update pace is uneven, but please come to see me here occasionally.