I made a Russian tank soldier in winter uniform.

It was easy to assemble with just a few parts to paint them immediately. These face molds are handsome and have excellent expressions.

After blowing the flat fresh, the mold was easier to understand.

It's a lot of work to draw faces, so I set about it first. This time I paint with oil.

Vallejo and Tamiya enamel is used for the clothes.

Compared to the uniform, the coat of the standing tank soldier seems to be a little darker in color.

I could only draw the shoulder rank insignia roughly, the tank soldier with the Ushanka hat was a lieutenant, and the one with the Tanker's helmet was a sergeant. If you look closely, the resin figure mold seems to be the same.

It's winter, so I think both wear gloves. In the painting picture of the sample, only one person was wearing gloves. Look carefully; is the mold different?

Russian tank soldier sitting pose on the Sherman tank that was just built.
It may have settled down after a job after entering Berlin.
(2020/10/24)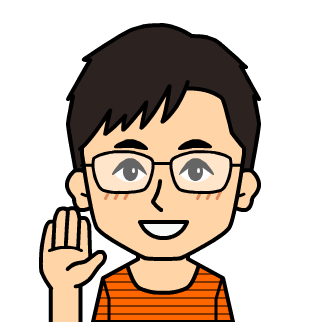 I am interested in models of tanks, airplanes, ships, military figures, I build them little by little when I feel like it. I am also interested in the history of war. My starting is Tamiya's Military Miniature series in elementary school.
From elementary school through university students repeatedly suspend and restart my modeling, it's about 25 years of this hobby's history.
From February 2007 I was quietly doing a site called "Miniature-Arcadia". It is being transferred to this blog with the same name from December 2016. My update pace is uneven, but please come to see me here occasionally.