I painted some US female soldier figures while making Sherman and US Truck the other day. The figurines are all small, so I temporarily attached them to a stone cube and painted them.

As they are medics of a paratrooper and army nurses, I tried to put the Red Cross mark. If I search for a decal, there may be a decal sold at stores, but I could make it by myself if I cut the remaining decal into small pieces. I think it finishes better than painting with a brush.

A 3 mm drilling punch for leather product cutting is used to cut out the white round decal.

A medic with a US parachute unit. Female soldiers are now active in many situations, but I don't think they were on the front lines at WWII. I guess it's just an imaginary setting. On the contrary, I have an impression that the Soviet Red Army had more active female soldiers in various fields during World War II.

It's a pose where she leans lightly against something, so I made her lean against a tank lorry. The mold isn't very sharp, so it's hard to draw a face almost from the beginning. It's hard because I'm not having artistic taste.

This is also a pose with one elbow on something. Both nurses finished with blond hair.

I mainly used Tamiya acrylic and Vallejo for uniforms and oil color for face and hair. Next time, I would like to paint the whole area of some figure with oil color.

(2021/09/17)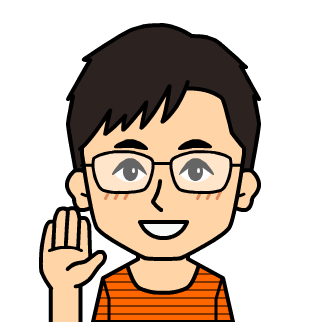 I am interested in models of tanks, airplanes, ships, military figures, I build them little by little when I feel like it. I am also interested in the history of war. My starting is Tamiya's Military Miniature series in elementary school.
From elementary school through university students repeatedly suspend and restart my modeling, it's about 25 years of this hobby's history.
Born in February 1970, I live in Tokyo. From February 2007 I was quietly doing a site called "Miniature-Arcadia". It is being transferred to this blog with the same name from December 2016. My update pace is uneven, but please come to see me here occasionally.